Developments at Eat Your Photo
The last bank holiday break was all work no play at Eat Your Photo we have been busy trying to upgrade the procedures behind the scene to improve your Eat Your Photo experience. We are currently undergoing testing for a new courier service and we will soon be offering a free cake in return for a review of our packing and service (yay, free cake!). So make sure you keep up to date with our social media and sign up to our newsletter to get their first! More exciting things are being developed behind the scenes but for now they will stay unpublished.
Do you want a say in what changes at Eat Your Photo? Email us at: info@eatyourphoto.co.uk
#AteMyPhoto
Don't forget that you can still enter every week for a chance to win £5 off, just send us a picture of you enjoying a product from Eat Your Photo and we will announce the winner on a Friday.
Goldsmiths
A few weeks ago we was happy to supply Goldsmiths Jewellers with a cake for each of their stores, it was done is a short period of time but everyone was happy with the result and we received some good feedback. Thanks to Goldsmiths for choosing Eat Your Photo!
You can see their website here: www.goldsmiths.co.uk
Recent Social Media updates from Eat Your Photo
Wedding Dance Video – Facebook
If you haven't seen already you should check out the latest video that we shared on our Facebook,
a 'Äúgroom and his groomsmen'ÄĚ dance. Where at a wedding the groom decided to put on a
choreographed dance with his groomsmen to surprise his newly wedded wife.
See it here: Eat Your Photo Facebook
Procrastibaking 'Äď Twitter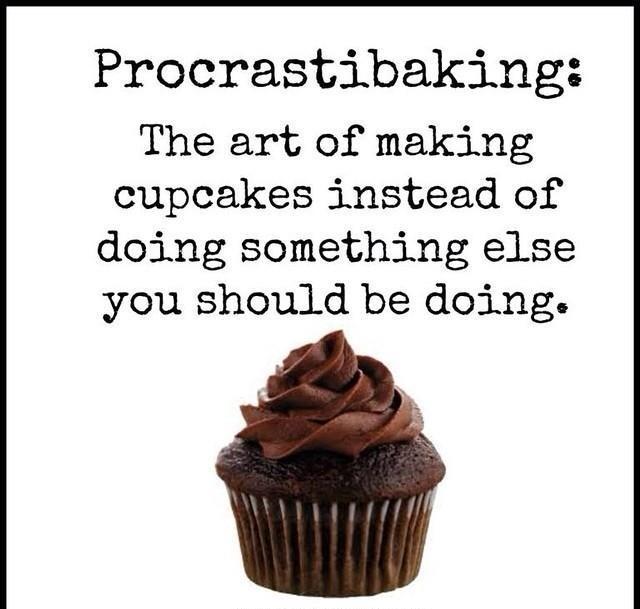 Procrastibaking we're guilty too!!.. We feel you procrastbakers ūüėČ
Don't forget to like and follow us if you haven't already (links below) and happy baking!
Ryan